Ortolab's insoles are built on advanced technology, unique materials and qualified craftsmanship, and they work by enhancing the foot's natural stabilization and shock cushioning. This reduces the risk of strain injuries and shortens the rehabilitation time if you have pre-existing injuries. The insoles are based on Ortolab's previous international patent, which makes them unique. The patent builds on and augments the natural dynamics of the foot, providing the foot arches with support and maximum shock absorption in all positions.
The dynamic support in the arches reinforce the natural movement of the foot. Ortolab insoles are unique in that they provide dynamic support for both the longitudinal and transverse arches, and concentrate the fat cushion under the heel. Thus, the insole reinforces the foot's own shock absorption, without locking or inhibiting the natural movement. The foot's own muscles are able to work naturally and thus will not atrophy.
Common conditions that Ortolab's insoles can prevent.
Plantar Fasciitis. Inflammation in the tendon attachment, the precursor to the heel spur
Tendonitis
Runner's knee
Morton's toe. Nervous cramping at the lower anterior foot arch
Hallux valgus. Large deformed tuber
Conditions involving the periosteum
Hallux rigidus. Osteoarthritis of the big toe
Impaired fat cushion under the heel
Lowered longitudinal and transverse arches
Hip and lumbar problems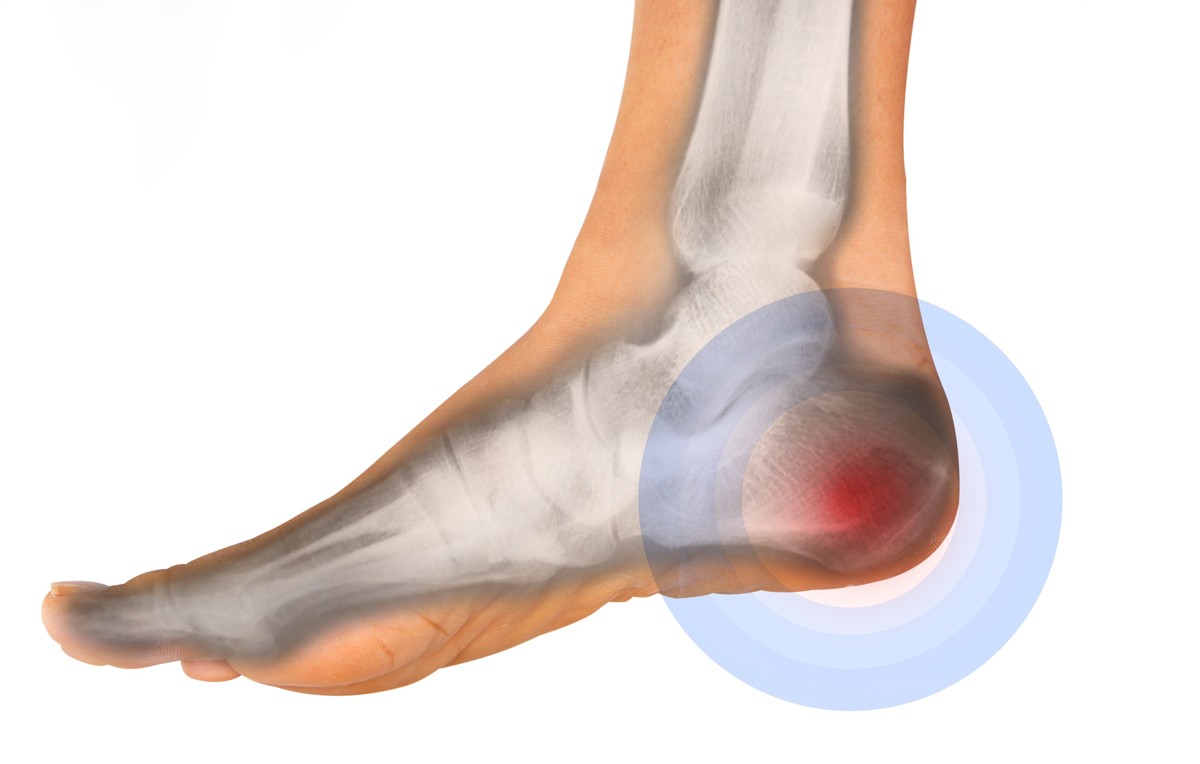 Our feet bear a load of up to seven times our body weight depending on movement. Each foot has 26 bones that work together but they react differently to load. Add to that the foot arches that help distribute the load. Any bumps and jolts that are not absorbed by the foot continue through the body and thus affect the health of the lumbar, bone, knees, hips, back and further up.
Medical questions and answers